Acne & Scar Treatment in Kolkata
Acne & Scar Treatment in Kolkata, is a cosmetic procedure provided by Dr. Paul's advanced Hair and Skin Solution. It is estimated that around 80% of people aged 11 to 30 years are affected by acne, mainly during the pubertal stage or hormonal changes during pregnancy. Acne sometimes leaves behind scars when subsidies from picking or twitching, in a crater-like lump, dimples or lumps formation. This usually happens when one tends to scratch or pick the spots whilst the acne is still active.
In Dr. Paul's, the best acne doctor in kolkata, from Acne & Scar Treatment in Kolkata you will get an extensive and wide range of treatment facilities. We are able to offer expert advice from our experienced doctors with proven-effective treatment approach to address acne and scarring.
Factors to consider with Acne & Scars
A lot of people who suffers from acne & scar are advised and prescribed medication to clear the spots, but often they neglect to treat the scars left behind as a result. It is best to treat these scars when still fresh and not fully matured. If the scars are left not attended or untreated, they can become more difficult and stubborn to treat later on.
Different scarring types may be present at the same time and respond differently and better to different types of treatment. Hence, it is very common for one person to need combination procedures or treatments.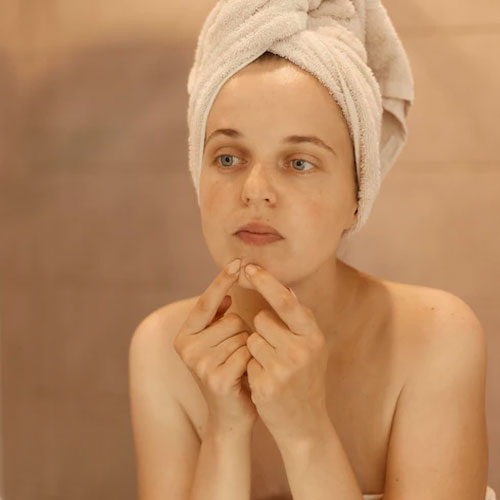 Laser Treatment For Acne & Scar in Kolkata
Thanks to Dr. Paul's innovative approach and expertise in this field by our specialist experts, we are able to offer a wide range of treatment for acne, or pimples and scars starting from micro-needling to topical medical products and laser treatments to help your skin get rid of scars and eliminate any discolouration caused. You will notice the difference in terms of skin tone and skin texture. The scars appearance will reduce dramatically, as also with excessive skin pigmentation. If the treatments are carried out by qualified and experienced medical expert, you will have clear and perfect skin again. It is very necessary to get your treatment in hands of medical experts because their experience and knowledge will help you to achieve perfect skin. We can also help you to achieve smooth skin and reduce pore size. We offer some of the most successful scar treatment available today and when combined with our expertise and skill, the results achieved are remarkable.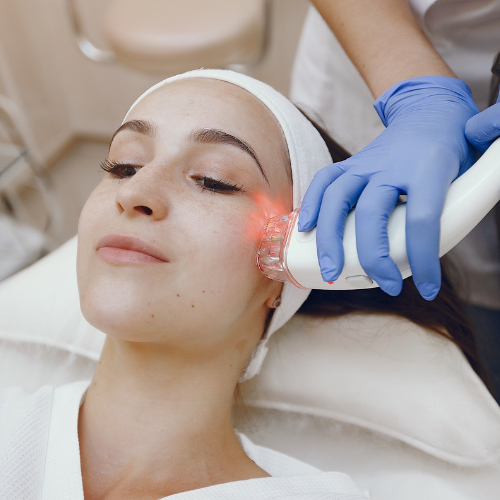 Why Dr. Paul's Acne & Scar Treatment is Best in Kolkata?
Our treatment of wrinkles on skin and getting aging is one of the most effective procedure on market for reducing the fine lines and wrinkles appear on the skin. Our non-invasive procedure can enhance skin appearance and achieves a youthful and natural glow. It not only reduces the signs of aging, but also smooths the lines on your forehead and reduces crow's feet appearance which allows you to look much younger. The anti aging treatment in kolkata adopted by us work to reduce muscles movements in the face in order to prevent further fine lines and wrinkle formation.